Features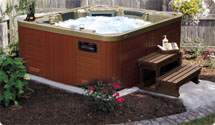 We invite you to discover the warm, soothing, tranquil waters of a GAT spa. A spa can be a special place that brings family and friends closer together, or a special retreat for quiet moments alone. A place that refreshes the mind and body. In the convenience and comfort of your own backyard. Each designs is enhanced with therapy, filtration and heating systems.
color ,apron , construction , Insulation , Filtration , water maintenance , solid foundation .
MODELS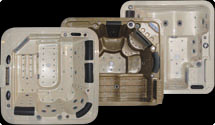 GAT Spa has a hot tub to fit every need. From the small up to the big there's a spa just your size with the diversified therapy and top quality. Whether you're simply choose a hot tub indoor or outdoor, planning a built-in or on grounded designs, GAT Spa is fit to your options. Consult our sales team for the spa that's right for you!
gspa 01 , gspa 02 , gspa 03 , gspa 04 , gspa 05 , gspa 06 , gspa 07 , gspa 08 , gspa 09 gspa 10
EDEN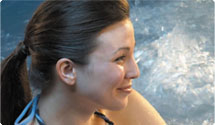 Enjoy spa alike Eden living in your own garden! Soaking in a hot tub brings many health benefits. After a few minutes in the tub, blood vessels dilate, which lowers blood pressure. reducing the workload for your body and heart.
Ergonomic molds , hydrotherapy jets , Body fit therapy , remote control , LED lighting , LCD TV
ACCESSORIES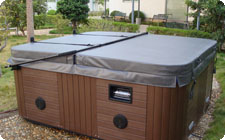 Accessories